I was invited to be to be a panelist at the Atlanta Lunch & Learn event this month. To be frank, I had no idea what I was getting into. A fellow business associate asked, and I obliged. I arrived a little early because I wanted to get a feel of what the environment would be like. The event was held in an average size boutique on Peter St. called Tees & Quotes. I was pleasantly surprised with the quaint location and I loved the intimacy.
I was first greeted by who I am assuming is the manager of Tee's & Quotes and she invited me to look around and informed me of their daily specials. What is cool about the location is you can get shirts made on the spot. Being the supportive woman that I am, I put in my order. The shirt was complete in about 30 minutes and the quality looked great. I am always looking to support Black businesses, so I will definitely be back.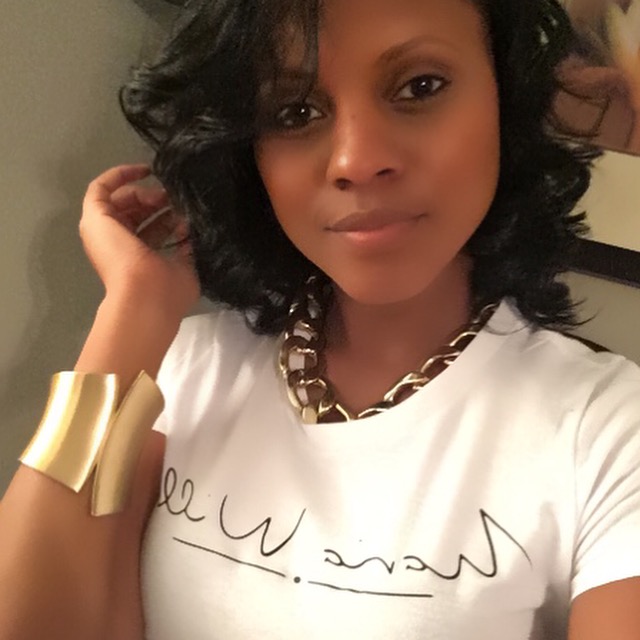 People began to arrive around 12:00pm and the vibe was cool. Everyone had that "About My Business" look. (lol) I saw some familiar faces that support all my events, which was a pleasant surprise. The photographer was snapping pictures and the guest were eating. We began the panel around 1:00pm. I was happy to share the stage with rapper/actor Lil Zane, singer/songwriter Tiyon Christian, BLIZM of K100, and Rachel J of I Beat Daily. The event was hosted by BE Magazine editor J. Write.
Everyone was engaged as we were asked questions about our careers, motivation, obstacles, and upcoming events. I felt privileged to be a part of something so powerful and to be panelist with these amazing people in the industry. One of the guest was an amazing young man by the name of Kendyl Q. He is a 7 year old CEO and published author. He asked us all any advise we could give a your entrepreneur and my advice was to follow your passion and know that its okay to make your own lane. He was suck an inspiration to me. I love the youth. At the end of the panel we all networked and exchange information.
I will be sure to attend the next ATL Lunch & Learn Panel, as a panelist or not!
Maria Wills